Harvard Historical Aviation Society
Diverse, Interactive, Educational…Plane History.
Upcoming events hosted by the HHAS as well as events we will be attending.
View items we currently hold in our collection. New items being added monthly.
Information on airplanes we are currently restoring to display or flying condition.
The Harvard Historical Aviation Society was started by two good friends, Jodi Smith and Gary Hillman, who were upset with the community name change from Mynarski Park to Springbrook. The two tried to have the name of Springbrook changed back to Mynarski Park, named after Victoria Cross recipient Andrew Mynarski V.C., but there was no interest from the Springbrook Community Association.
Smith and Hillman instead had a park dedicated in the hamlet and named Mynarski Park along with a large memorial placed in the park in September of 2004. This lead to an Alberta based aviation museum being interested in some of the artefacts that the two had obtained. Smith and Hillman determined that those coming to visit and learn about the military base history at Penhold would have no clue where to find it if it was located at a big city location, and so decided they should build their own museum.
They quickly formed a board and became an official non-profit in 2007 and soon after in the same year became an official charity. Starting with nothing, the HHAS has 10 acres of land on the former Penhold Base site along with many artefacts to tell the history of the former military base and the Red Deer Airport starting from WWII with the British Commonwealth Air Training Plan.
The rest, as they say, is history.
Want To Know What We've Been Up To?
Feel free to read some of our recent newsletters.
The Harvard Historical Aviation Society is a non-profit charitable society in Central Alberta that provides interactive and educational programming to commemorate and celebrate the unique history of the Penhold Military Base, the Bowden Military Base and the Red Deer Airport.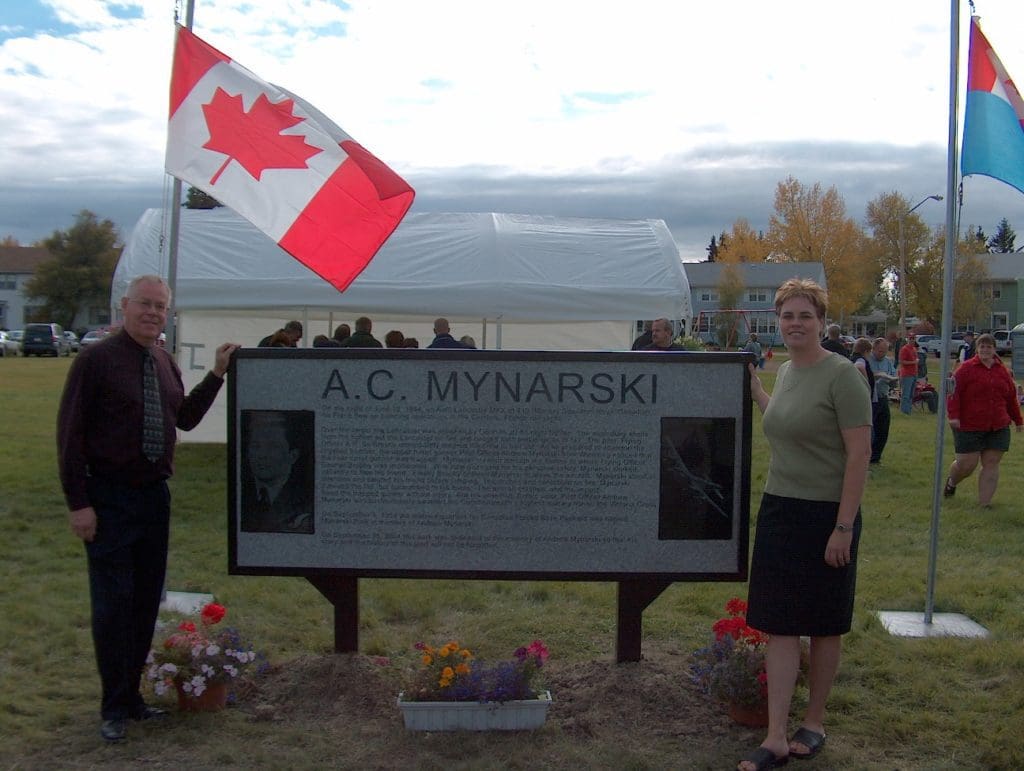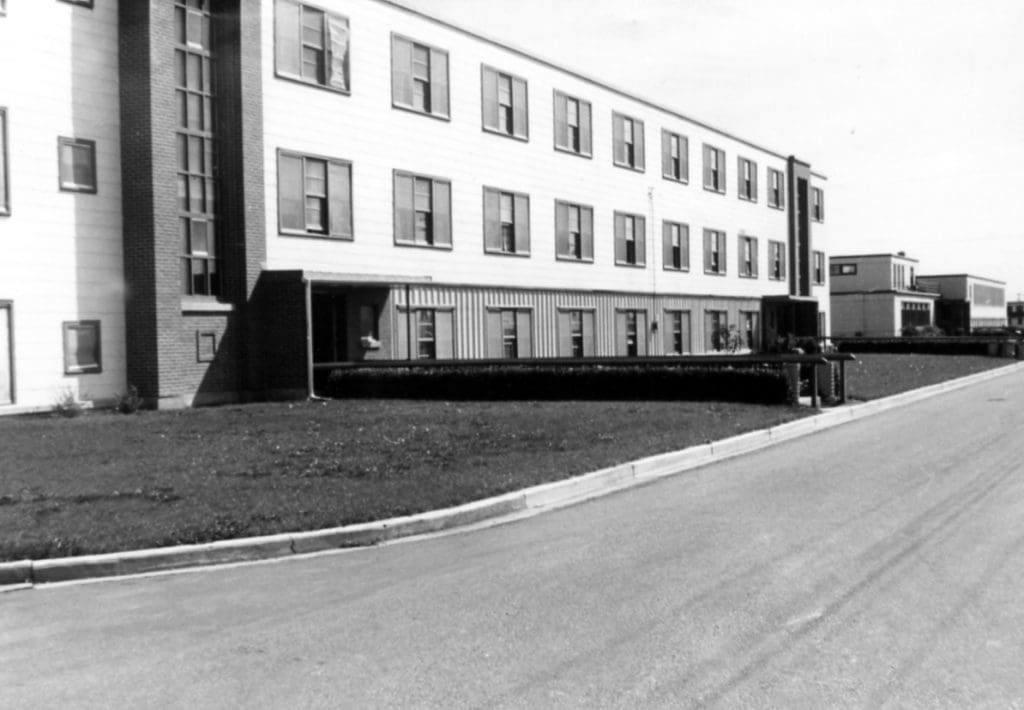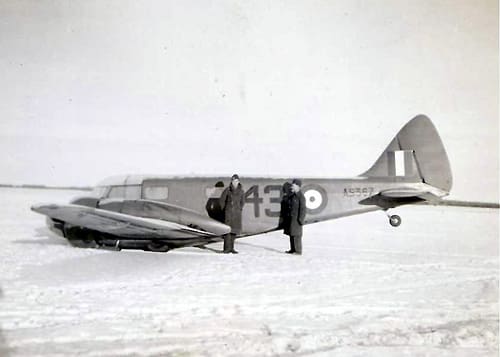 History of the penhold base
Our History section covers everything from the formation of Penhold Base in 1939 to it's closure in 1995 as well as other organizations that have utilized the base, such as Cadets and the RCMP. 
We regularly have our monthly meetings on the third Monday of the month. Events we are hosting or attending are also listed.